Welcome to Basis Labs
Your Technology Partner of your Choice
BASIS' main business is related to the telecommunications and broadcasting sectors.
Basis specializes in the design of satellite networks, wired and wireless broadcast and unicast connections, optical fibers and IP traffic.
Whether you're looking for TV DISTRIBUTION SYSTEM, SATELITE SERVICE, OB VAN, we have a solution for you.
This will take you to the contact page where you can message our sales team directly. A member of the team will contact you within 24 hours by phone or email if you would prefer!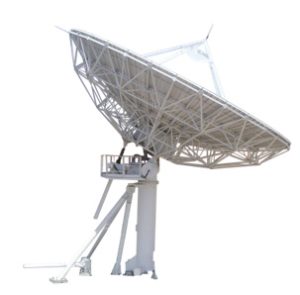 We can offer the design, installation and maintenance of VSAT (Very Small Aperture Terminal) systems. These systems provide dedicated, reliable, cost-effective and private communications links for the individual and corporate users, with the provision of total system capabilities to support high bandwidth secure data, voice and video communication.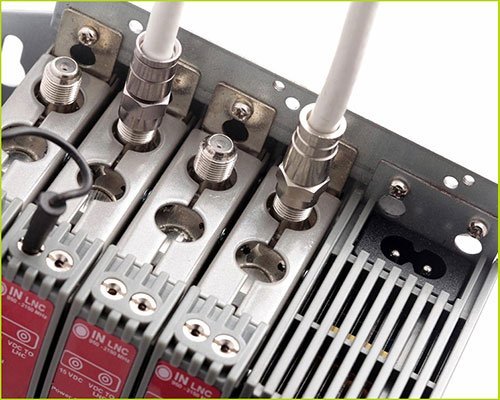 BASIS Labs have been at the forefront of the digital revolution and our consultative approach means we are able to advise our customers about upcoming changes and challenges and how this might affect you in current or future projects.
Whether you require Fibre TV distribution, Aerial Systems or a TV Reception Survey, SCS Technologies is fully qualified to help you.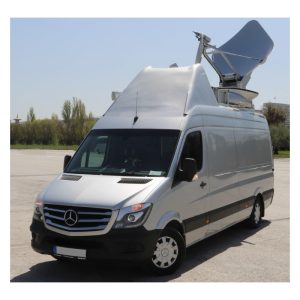 The installation, care and maintenance of SNG antennas is one of the primary activities. Basis is also authorized to install and service Holkirk antennas, distributed by Milexia Italia. Basis, thanks to the owner's thirty-year know-how, is highly qualified in the rehauling and installation of Advent brand antennas. We can repair and recondition all antennas of this brand installed on SNG vehicles from the 90s to today.